Are you one of those people that can't send a text message without using a million emojis? I am, and so is my 11 year old daughter, and well, most of my friends too! I can't help it, emojis make me happy. 😀
So when Apple introduced "Stickers" in iOS 10 I was obsessed! Stickers are one of the many new features added to iMessages in iOS 10 and can be used when chatting in the Messages app. They make texting so much more fun! You're not limited to keyboard emojis anymore. It's a whole new world!
So of course, being in the app development world, I decided to have our little team create some super fun, expressive, happy hearted stickers for those of us that like to add a little more sparkle to our texts.
These sticker apps have been so much fun to create and they're ready to download! They are called "Beemojis" and "Little Christmas Stickers" and they're available on the Apple App Store now.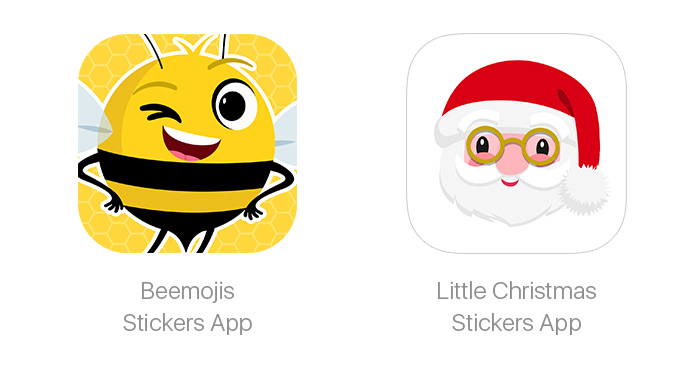 I've always loved bees. Which is why I named my Speech Therapy practice, Little Bee Speech. Bees are hard working little creatures that work together for the greater good. And besides that, they're little and cute and they make sweet, delicious honey. So it just made sense to create sticker emojis using our cute little bee character. … And of course they needed to be called "Beemojis"!

Beemojis couldn't "bee" cuter! You can use them like an emoji, or you can place them on top of a picture or text to make your texts reflect your inner "beeauty." I know, the bee puns are just too easy!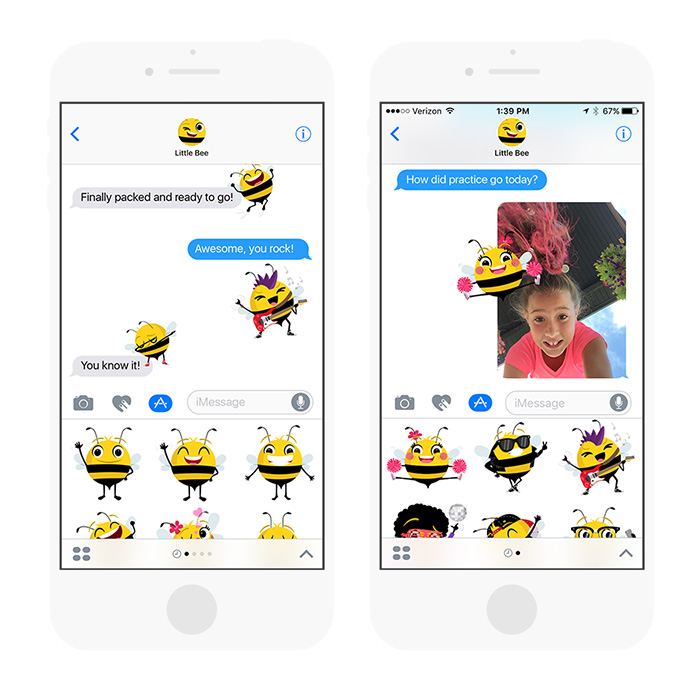 For more details on how to download and use Beemoji stickers in your texts, click here.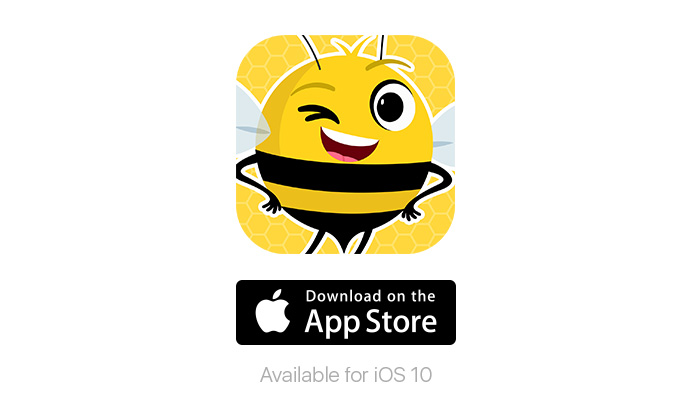 "Little Christmas Stickers" are amazing little nuggets of joy. You can add beards, hats, sweaters, mittens, antlers and elf ears to your photos. Or you can just add a little holiday cheer with snow flakes, Christmas ornaments, gingerbread men and so much more.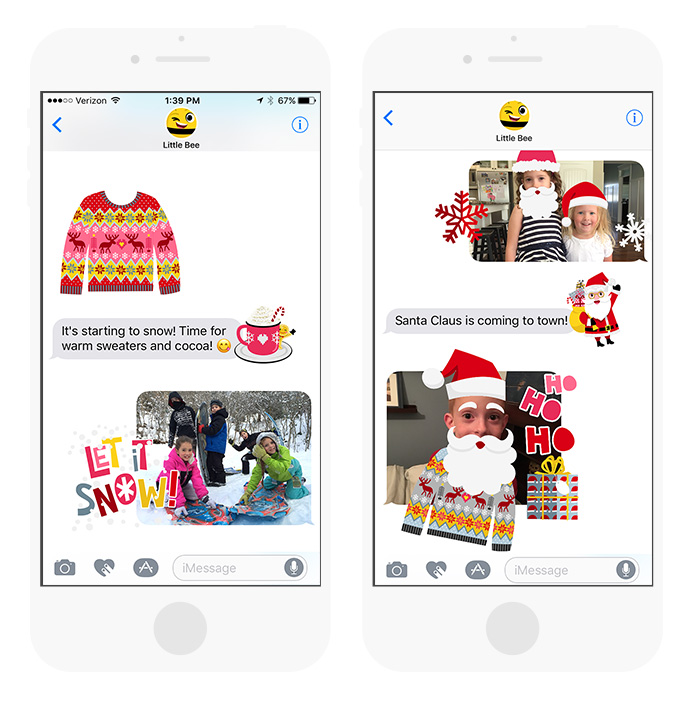 For more details on how to download and use Little Christmas stickers in your texts, click here.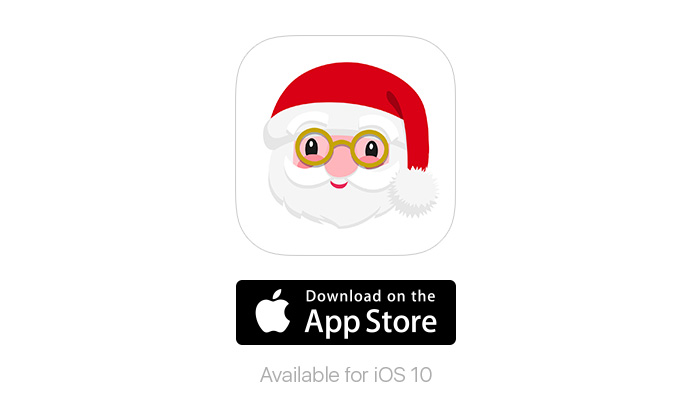 If you haven't explored the App Store for stickers it's time to tap that little App Store button next to your type field in your Messages app and see what you've been missing. And while you're at it, don't forget to check out our Beemojis and our Little Christmas Stickers. I know you'll love using them as much as I do!
Happy Holidays!